Holiday Mattress Giveaway with Sleepopolis
With over 30 years of manufacturing and handcrafting experience, we have  partnered with Sleepopolis, one of the most trusted online mattress review sites to give back this holiday season with their 25 days of gifting.
We are  giving away our Cedar Mattress. Made with eco-friendly and organic materials, the Cedar mattress is the answer to your search for all natural comfort. Hand constructed with the finest sustainable  materials, you can rest assured free of chemical fumes and other toxins while you slumber.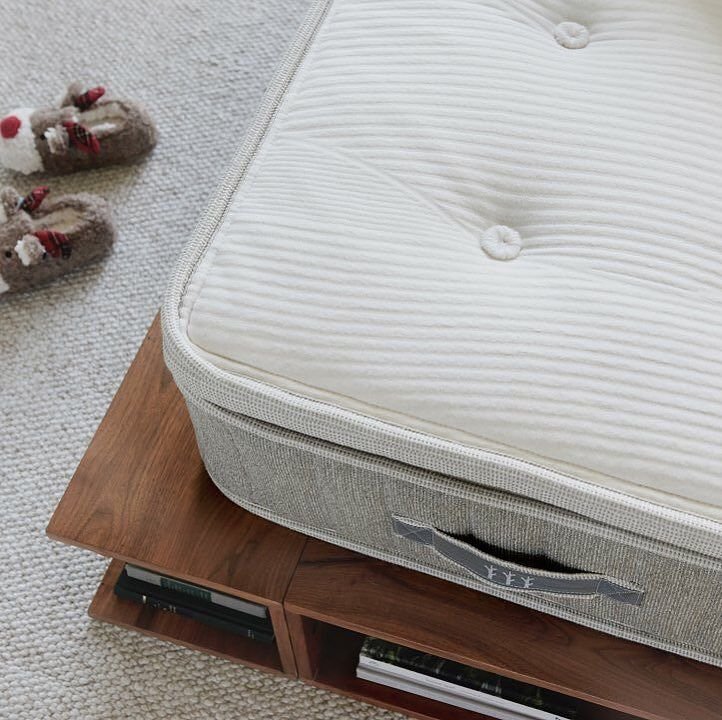 Enter for a chance to win our Cedar Mattress  just in time for the holidays..
But why stop there? Take an extra 15% off  giftable items now through December 14 using code WARMWISHES.