Tips for creating a welcoming guest room for the holiday season and beyond:
We're offering 15% off site-wide from November 21-29 using code CUDDLEUP.
'Tis the season for guests - and Brentwood Home compiled a few essential tips to ensure they feel at home.
A few ideas to help you cozy-up an otherwise barren and empty guest room, these guest-room essentials are an easy and lively way to make sure you or your guests feel right at home, when away from theirs.
1. New mattress, replace the old lumpy mattress with an upgrade. Try a mattress with better for you materials like natural latex, organic cotton, and organic coconut husk, made with absolutely no pesticides, toxins, or harmful chemicals; you or your guests will rest easier. Brentwood Home's Cedar mattress is a great option!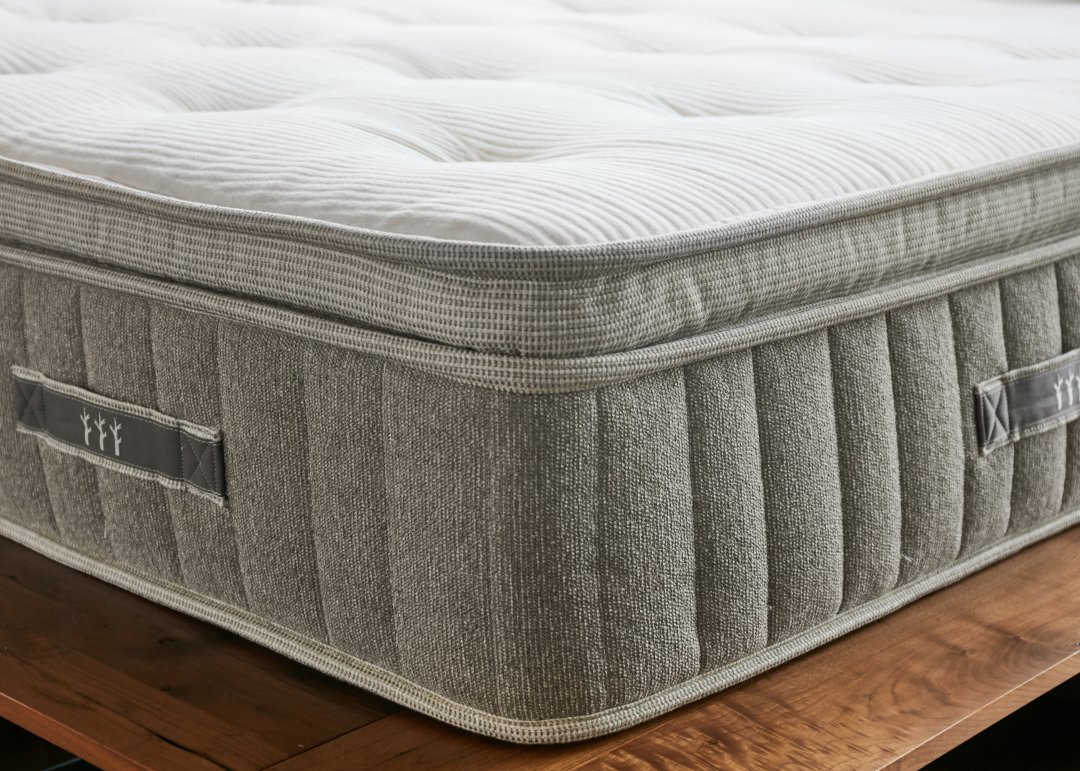 2. Candles: Warm up your guest room with classic, California-inspired scents. On a busy holiday trip, they'll appreciate the added relaxation.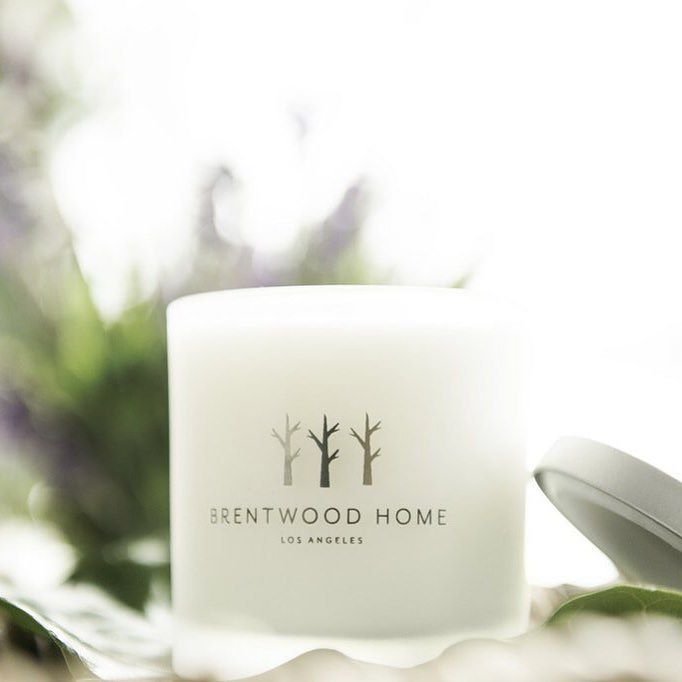 3. Quilts: Keep your guests warm with a luxurious linen quilt for extra comfort. It's always good to have an extra around, in case it's chillier than expected as winter nights approach.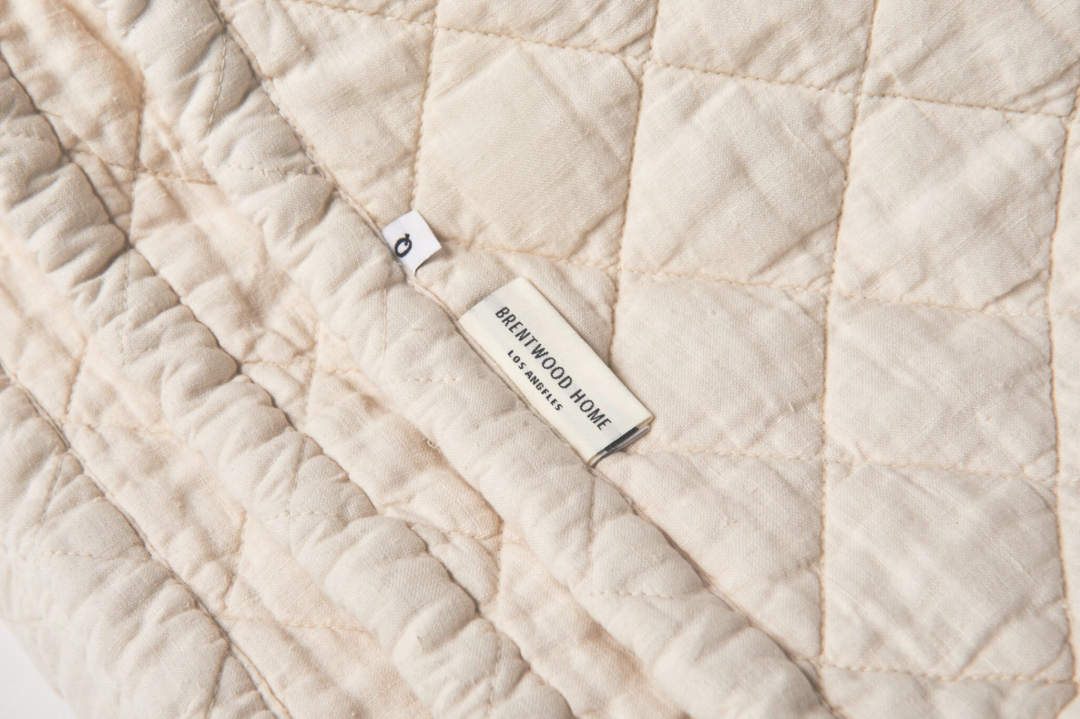 4. Pillows: Be sure to give your guests the option of extra support while they slumber. Keep spare pillows around the room so your guests can choose their comfort level.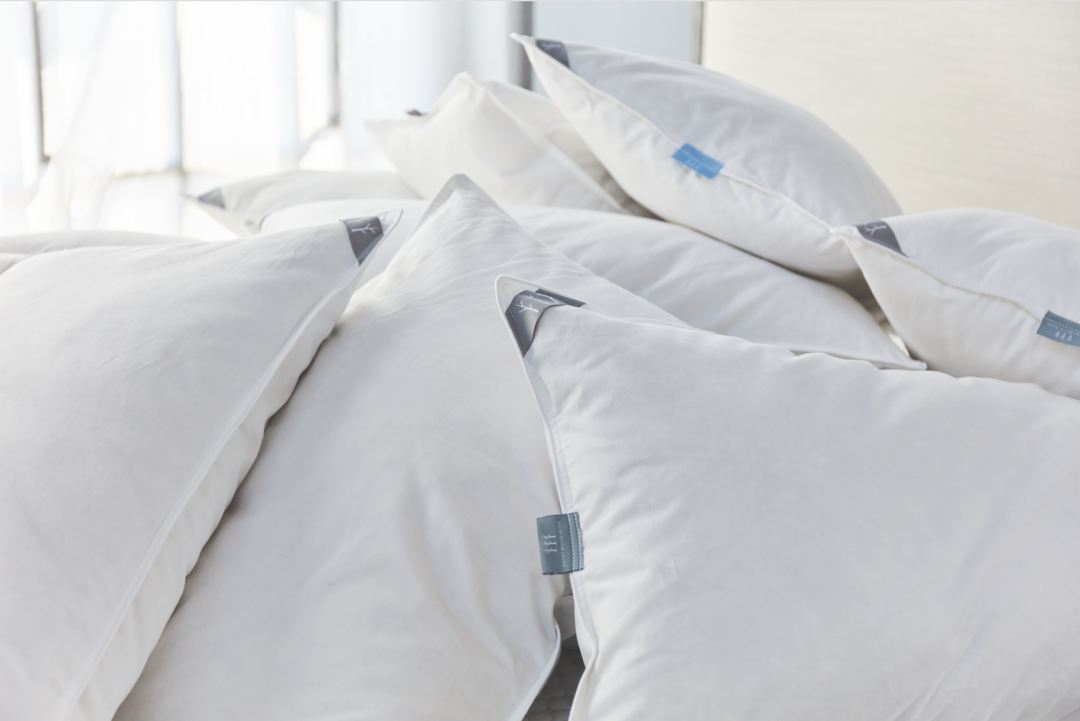 5. Tech Corner: Don't forget to let your guests know the wifi password, and keep extra charging cords around. We all know what it's like to forget essential tech on vacation, so make sure your visitors are accommodated.
6. Fresh Flowers: Nothing makes a room more inviting than bright seasonal flowers - fresh blooms smell great and make everyone smile. Locally grown, farm fresh flowers from Bloom2Bloom are a beautiful option and a portion of sales from each purchase goes towards the Wish Upon a Teen Foundation to support their Design My Room program.