The best mattress. Period.
Mattresses are a tremendously important part of our lives. It's where  we spend at least 6-8 hours a day – sometimes more, depending on the binge-worthiness of that new Netflix show. How we sleep is a big factor in our alertness throughout the day. Distressed sleep patterns can have a massive impact on our mental and physical health. Some of our most intimate moments occur in bed.
Don't let the salespeople, the paid-for online "reviews," and the overwhelming amount of advertising jargon about o mattresses stop you from getting the perfect bed. At Brentwood Home, our goal is to simplify the mattress-buying process and ensure you get a quality, natural product.
We believe we've created the best mattress. Period. Here's why our Cedar mattress might give you the best night's sleep you've ever had.
The natural choice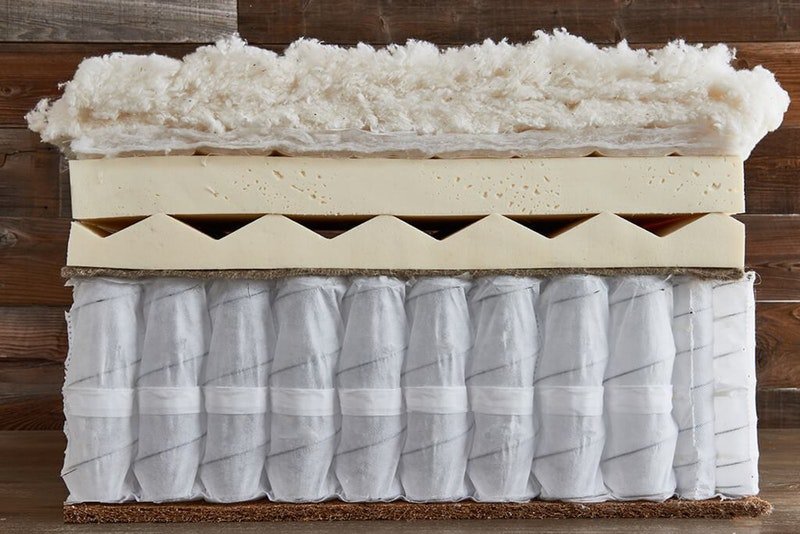 From top to bottom, side to side, the Cedar mattress is natural through and through. We care more about the health of our consumers and the environment than we do about our profit margins. So we made the Cedar with organic cotton covers, quilting, and wool, synthetic-free latex, and support layers made of organic flaxseed fiber and coconut husk.
We promise zero toxic chemicals will be swirling around you as you sleep. So whether you share your bed with a partner, a child or a pet, you can rest easy knowing their health will never be at risk.
Cooler than your pillow's underside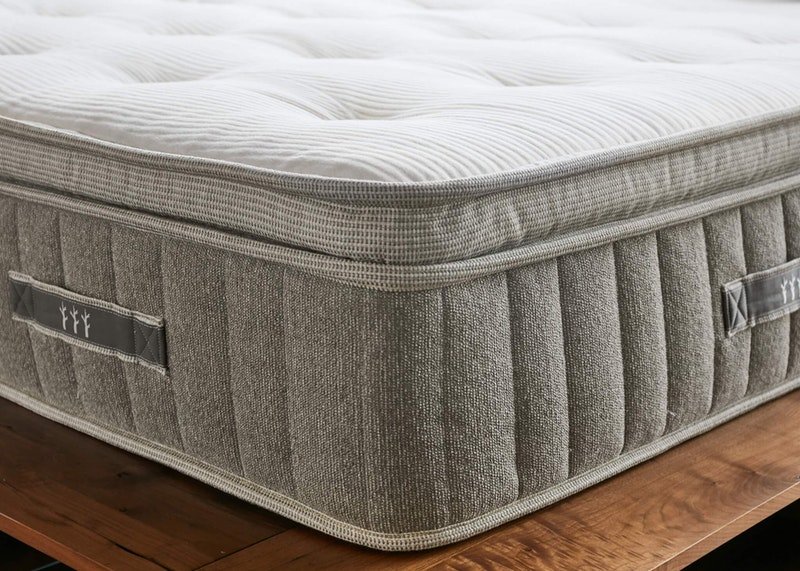 The Cedar's breathable foam layers are topped with a layer of organic New Zealand wool. A perfect insulator, summerweight wool keeps you warm when the weather's cool and cool when the weather's warm. It wicks away moisture to allow for better circulation and temperature regulation. Not to mention it's a natural fire barrier, so no need for heavy chemical flame retardants.
Try the Cedar risk-free today!
We're confident the Cedar is the best mattress on the market. But if you try it and disagree, return it within 120-days absolutely free. We'll drop it off and pick it up at no cost to you. That's how sure we are that you're going to love what the Cedar has to offer. Find the size that's right for you and join our Brentwood Home family today!