Ways to prioritize self-care in 2018
     If you're anything like us, you could use a bit more 'me-time' in the coming months. So, join us for a resolution to make more room for self-care in 2018. Here's a few ideas on how you can get started.  
Invest in sleep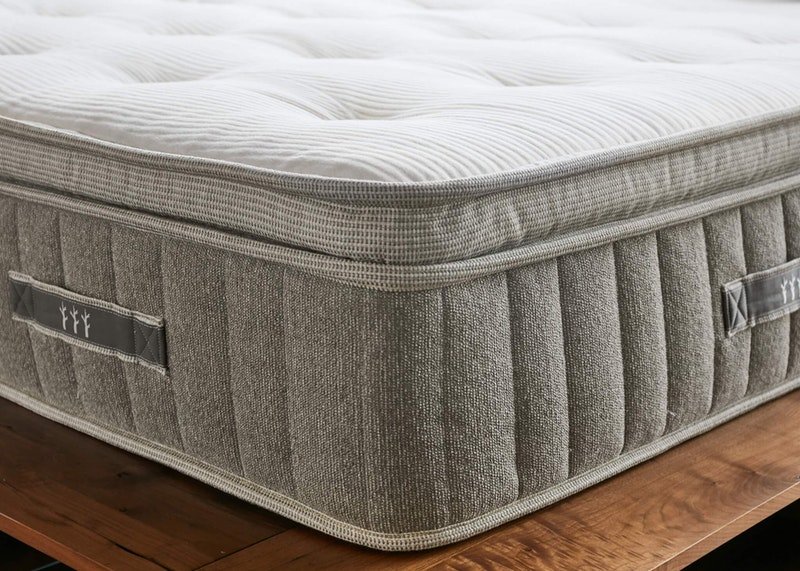 So many of us have trouble falling asleep, staying asleep through the night, or even more serious issues like lower back pain upon getting out of bed. And the problem might be more than just your sleep position - it could have something to do with your mattress and pillows.
The start of a new year is the perfect time to make and commit to a big change. If you can't remember the last time you purchased a new mattress or bought fresh, eco-friendly pillows, this might be the year you need to upgrade the foundation of your bedroom, and the quality of your sleep. Plus, the older your bedding is, the more likely it is to be made with substandard materials like toxic flame retardants, phthalates, or heavy metals. Let's not bring that with us into the new year.
Start meditating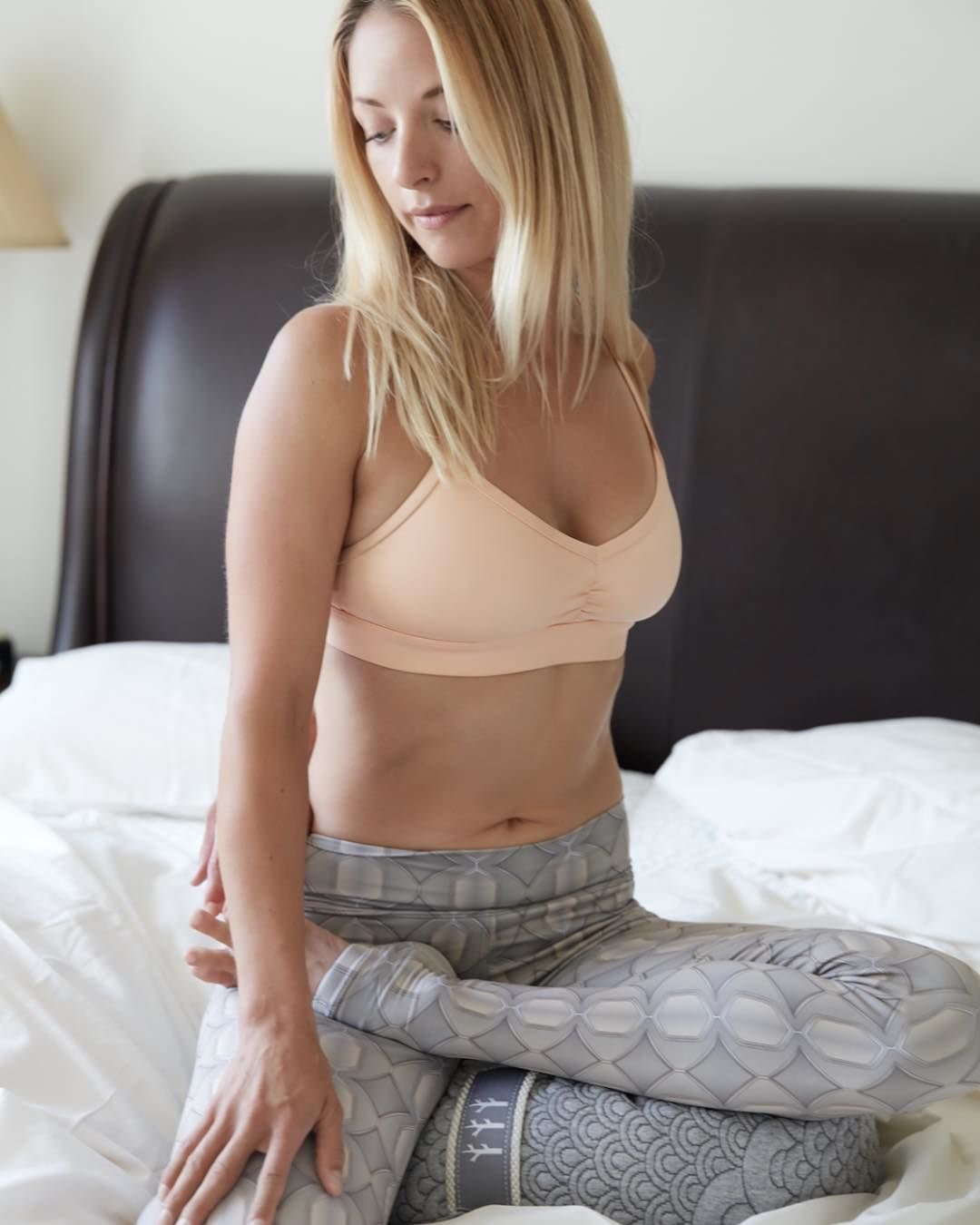 Take the momentum of the new year and use it to start a new, healthy habit (bonus point if you replace an unhealthy one). Meditation has a lot of proven benefits like better sleep, less stress, and even smoother relationships with the people we love. Plus, it's completely free and you can really do it anywhere. Grab one of our Crystal Cove Meditation Pillows to make the experience even dreamier, and as a visual reminder of your commitment to meditation. If you need more inspiration, here are a few ways to use it.
Make space for yourself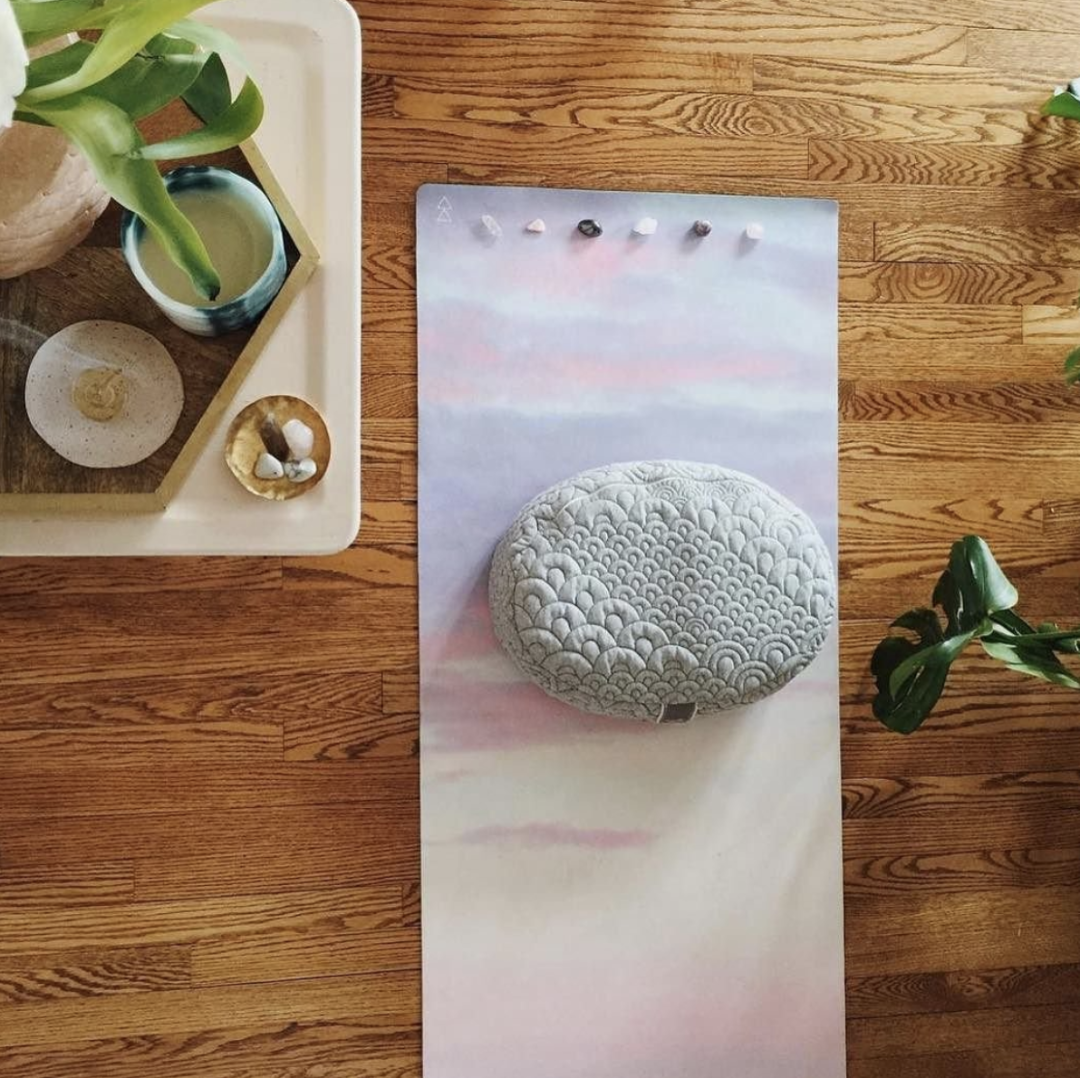 Our homes are our sanctuaries, where we can relax and be our truest selves. At the start of the new year, make a commitment to a new project at home to make it feel even more like yours. You could set up space for yourself to meditate and stretch daily, or clear out the clutter in your closet to make room for the things you really love. Could any of your rooms do with a new coat of paint?
If you've got little ones, consider giving them their own space to relax, play, and read as well. Our Venice Lounger makes the perfect cozy corner that kids can call their own. We all need a little bit of space to ourselves.


Say no when you need to
     It can be really easy to commit to too much, but we all know our own boundaries. This year, try to recognize where your limits are. It can be hard to say no, whether it's accepting a new project at work, making plans with friends, or agreeing to help your neighbor out with a project. But if your to-do list is starting to freak you out, don't be afraid to let your loved ones know you need to take a step back. It's easier than you might think especially once it becomes a habit.
Use code RISEANDSHINE at checkout to save 10% on our entire collection until January 15. It's time to commit to a happier, well-rested new year.