A gift for you on our Birthday!
It's our birthday! And we want you to revel with us!  We wouldn't be here without you, our customers, and are excited to celebrate with a special gift for you. From January 18 - 29, all orders will include a free Aromatherapy Candle.

At Brentwood Home, we take great pride in the materials we use for the items that are essential to a healthy night's sleep.
For more than 30 years, we've been making mattresses and bedding  with a team of local artisans and fabricators in Los Angeles. From the beginning, we've obsessed over creating products using healthy and ethically-sourced materials, all inspired by our love for the natural world and our home in California.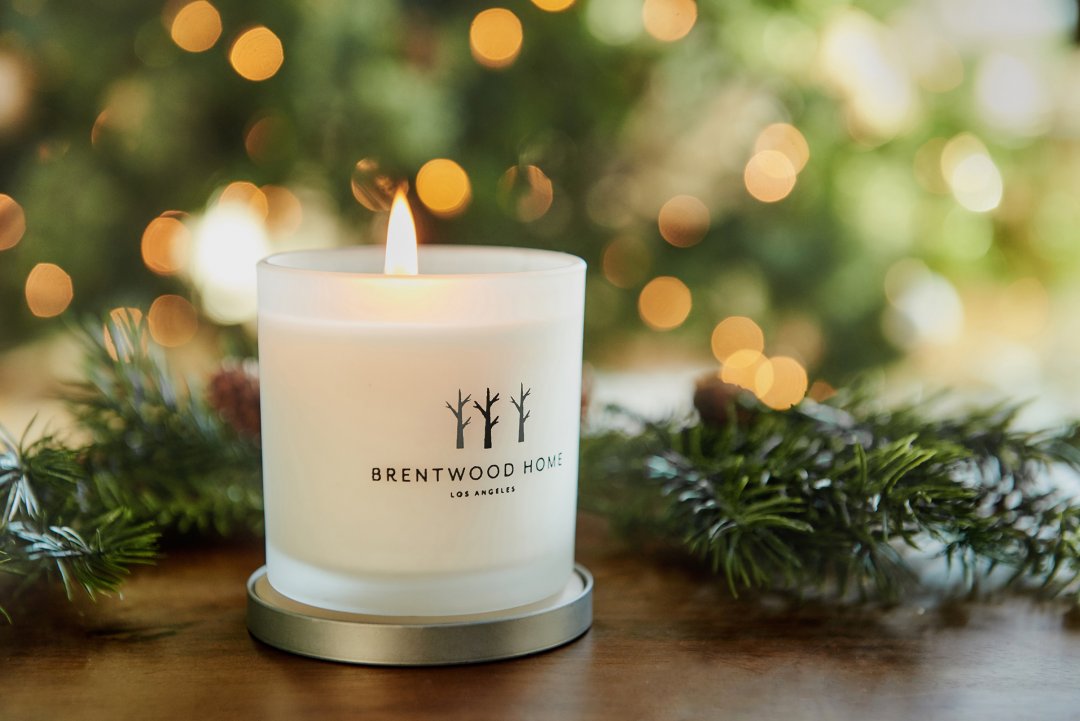 With your order, receive a free aromatherapy candle inspired by the sights and natural scents of California.  
Thanks for helping us celebrate! We wish you another year of health, love and blissful sleep.